Just a week before the unveiling of Silvia Tcherassi's Resort 2018 collection at Miami Fashion Week, Silvia Tcherassi Atelier in Coral Gables hosted a private luncheon for 40 stylish guests, with PR firm, Liaisons, and catered by Thierry Isambert Culinary and Event Design.
The event featured models showing beautiful gowns from Silvia Tcherassi's Atelier and Macondo collections, and exquisite jewelry by Chantecler, an Italian company based in Capri since 1947. Chantecler founding family member and designer, Maria Elena Aprea, flew to Miami, personally bringing unique pieces chosen especially for the event.
Internationally renowned designer, Silvia Tcherassi, has been in the fields of fashion and design for over 25 years, and was the first Latin American designer to be invited to participate in the official calendars of Paris and Milano fashion weeks. She was also bestowed the rare title of "Knight of the Order of Arts and Letters" by the French Government.
Guests found the perfect items from the collections with the help of Silvia Tcherassi, who also created special table settings, providing a sneak peek into her upcoming line of houseware.
PR: Liaisons | Catering: Thierry Isambert Culinary and Event Design | Event Coordinator/Director of Operations: Peter Key | Photos: Courtesy of World Redeye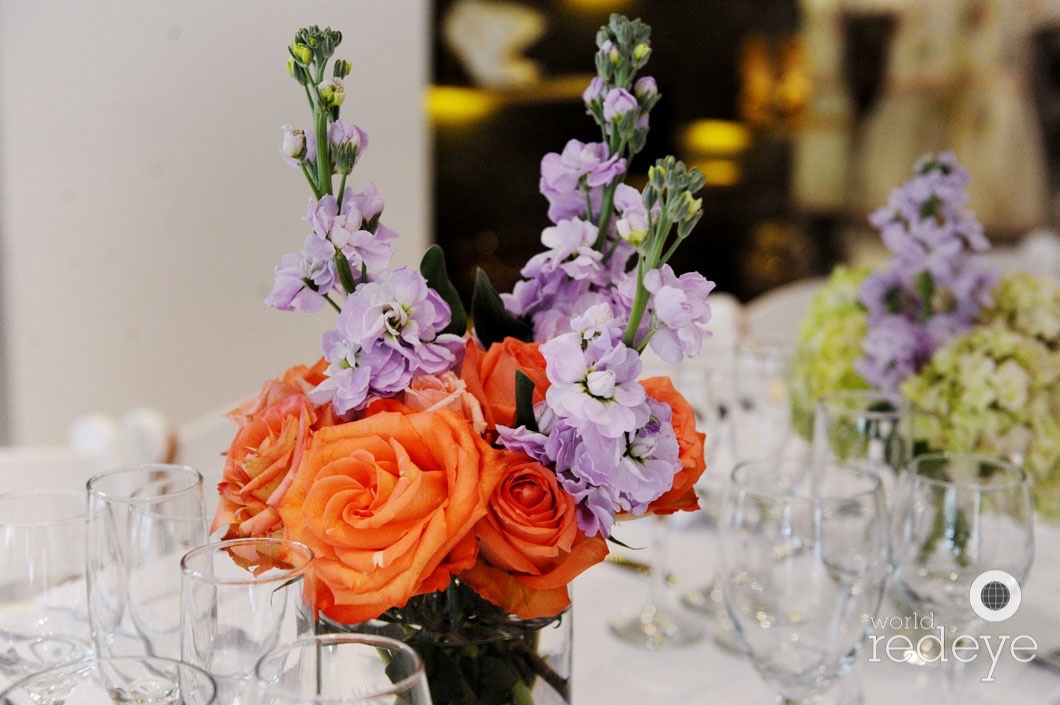 Spring Floral Arrangements created by Silvia Tcherassi